Community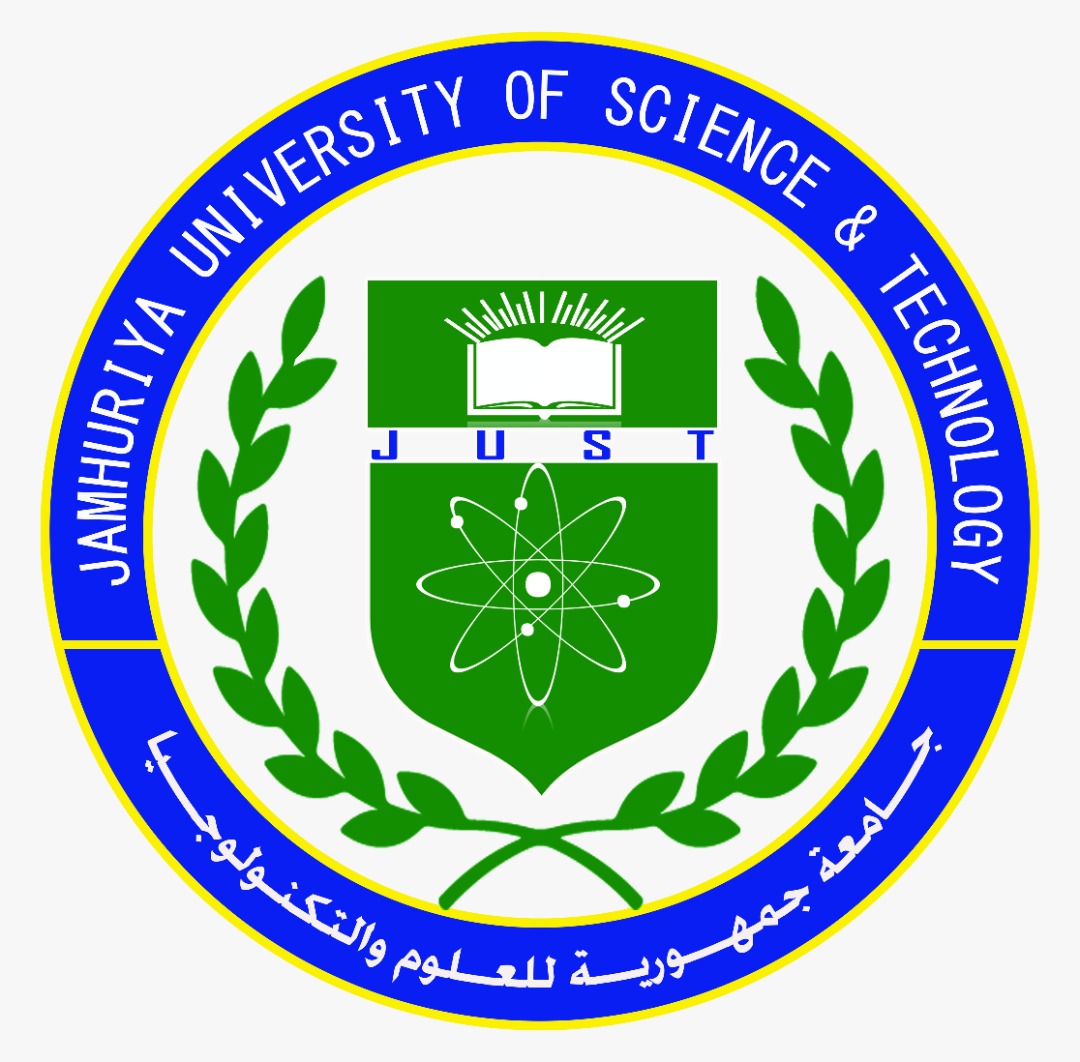 ---
Jamhuriya University Of Science And Technology
BACKGROUND
After the collapse of Somalia central government in 1991, the whole country vital systems were paralyzed and the education system was not an exception.
The education system was gradually re-established by private institutions and individuals from different disciplines until the higher education in the country began to revive.
Although existing higher education institutions did their best to offer what they could in the way they were able, we still saw gaps to be bridged, and filling these gaps was one major goal for the establishment of Jamhuriya University of Science and Technology (JUST).
Jamhuriya University of Science and Technology (JUST) is private institution and was officially established in Mogadishu, Somalia, in 2011 by a group of Somali scholars and Intellectuals to fill the existing vacuum (in the quality) in the higher education system in Somalia by providing higher education of international standards.
Since its establishment, JUST has advanced immensely with its student capacity, international relations and social contributions and continues to build on that success to allow the university reach its aspirations of becoming a research institution of international reputation.
VISION
To become a university of international reputation and a distinguished institution of higher learning in research and innovation.
MISSION
• To contribute to the advancement of knowledge and learning through research and education;
• To produce graduates who meet the expectations of the nation.
• To develop innovative and responsible leaders who are capable of dealingwith changes in the global environment.
CORE VALUES
Integrity
Innovation
Social Responsibility
Academic Rigor
Accountability
---
Curated by:

mchamouda

Curation policy:

Not specified

Created:

January 25, 2021

Harvesting API: