Community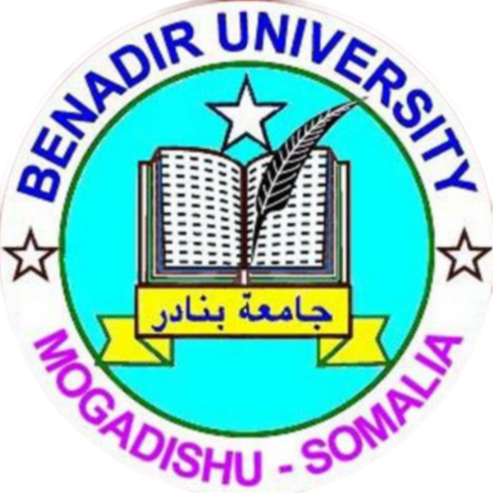 ---
Benadir University
Over a decade ago, plans for Benadir University was announced and students, locals, and future administrators were all excited. From the admission of its first few students at the Headquarter in early September 2002, the University has embarked on an ambitious journey to become a nationally recognize university known for the contributions it makes to its students.
The University launched its 'Vision, Value, and Voices' or 3V's to prospective students and local leaders to discuss the present needs and future ambitions of the university. During the past ten years B.U. has expanded its student body and resources as well as building new campuses at KM 13.
Due to high academic and admission standards, B.U. is able to ascertain the academic level of student when entering and the level there are require to be when graduating. B.U. is a student focused university and it counts its success with every graduate who leaves the campus doors to pursue further educational endeavors or professional goals.
More than 1,000 students from 8 regions as well as from other eastern Africa countries study at the main campuses located at KM13 and the headquarters located at KM5. B.U. has more than 500 alumni worldwide, the academic impact of the University is felt regionally, nationally and internationally.
The University is celebrating 14 years of cutting-edge research and academic excellence. Benadir University continues to look forward with ambitious plans for the future in the next five years. Benadir University intends to concentrate effort and strategy in a way that strengthens its vision, mission, and objectives for the years to come.
---
Curated by:

ANasir

Curation policy:

Not specified

Created:

January 23, 2021

Harvesting API: